Company News
Posted on
Wednesday, 12 August 2020
What a Fume Cabinet Manufacturers and Dealers Does For Your BusinessFume cabinet manufacturers and dealers are some of the most important pieces of the industry. Not only do they play a role in the he...
Posted on
Monday, 10 August 2020
Dehumidifying CabinetDehumidifying cabinet has its own unique features that makes it suitable for every homeowner. It can be used to benefit your environment and reduce the risk of diseases caused by ...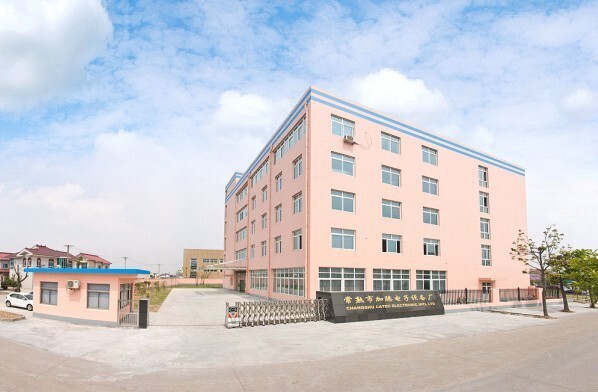 Company Profile
CHANGSHU CATEC ELECTRONIC, we devote to manufacture top quality dry cabinet, nitrogen cabinet, drying oven etc. Our reliable quality, advanced technology and famous brand has impressed the entire industry. Since 10 years ago, our service has spread to over 40 countries and regions and our brand-CATEC has been one of most popular laboratory brand. Our factory CHANGSHU CATEC ELECTRONIC, that is supported by CATEC, Canda, Pte Ltd with technology and financed by Chinese investors, specialized in different kinds of industry electronic and laboratorial equipments such as dry cabinet, nitrogen cabinet, drying oven, safety cabinet, fume hood, medicine cabinet. So far lots of products of our enterprise has penetrated in many industries, besides reliable quality, premium service, easy-manipulating design are famous in entire industry.